Mental health consequences of covid-19: impact on medical students.
DOI
10.7244/cmj.2020.05.001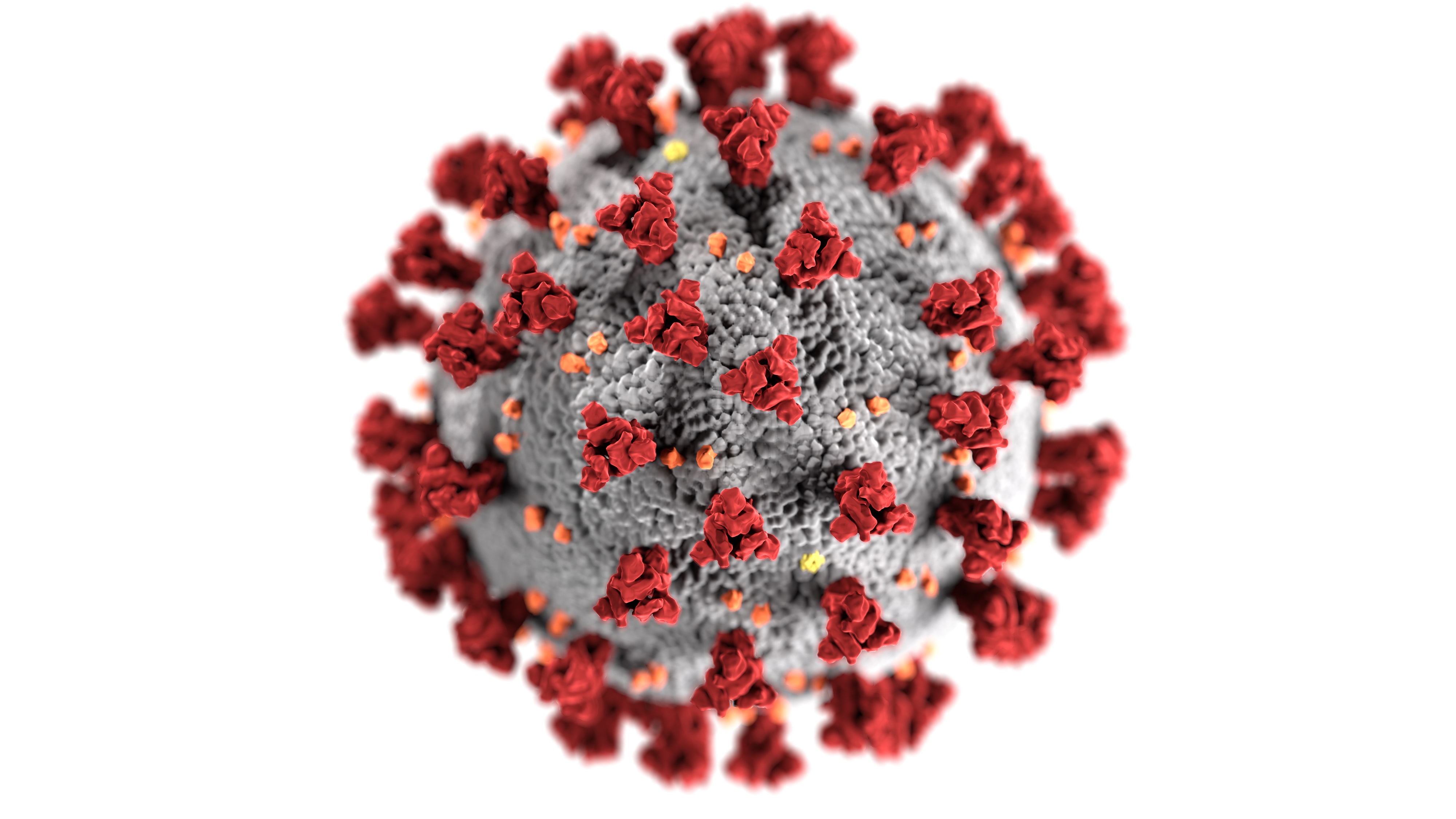 Dear Editor,
A position paper published in the Lancet Psychiatry has warned of the potential major adverse mental health implications of the covid-19 pandemic [1]. It rightly highlights frontline staff as one group who may be disproportionately affected, yet the mental wellbeing of medical students is also at risk during this time.
As a penultimate year medical student in the UK, my peers and I have been instructed by the Medical Schools Council (MSC) to continue with our education as a primary responsibility during the pandemic [2]. As many of us take up a wide variety of volunteering roles or clinical support work, we may find ourselves conflicted between a responsibility to continue learning and a desire to help.
As our more senior colleagues graduate without ceremony, lacking proper respite following their final examinations, they prepare for work as junior doctors. The potential risk to their mental health must be considered. Research on the severe acute respiratory syndrome (SARS) outbreak has demonstrated that medical staff who felt vulnerable, experienced a loss of control in the workplace, or underwent a change in their work were more likely to experience adverse psychological outcomes [3]. These are situations which our newly graduated colleagues will likely become exposed to in their new work environments.
The cancellation of medical electives, disruption to teaching and the desire of many to volunteer has placed increased strain on the mental wellbeing of students during this time. By preparing for adverse psychological ramifications of the outbreak, medical students can seek to minimise any potential ill effects [4].
References
[1] Holmes E, O'Connor R, Perry V, Tracey I, Wessely S, Arseneault L et al. Multidisciplinary research priorities for the COVID-19 pandemic: a call for action for mental health science. The Lancet Psychiatry. 2020;7:547-60.
[2] [Internet]. Medschools.ac.uk. 2020 [cited 19 May 2020]. Available from: https://www.medschools.ac.uk/media/2622/statement-of-expectation-medical-student-volunteers-in-the-nhs.pdf
[3] Wong T, Yau J, Chan C, Kwong R, Ho S, Lau C et al. The psychological impact of severe acute respiratory syndrome outbreak on healthcare workers in emergency departments and how they cope. European Journal of Emergency Medicine. 2005;12(1):13-18.
[4] Brooks S, Dunn R, Aml&Oocirc;t R, Rubin G, Greenberg N. A Systematic, Thematic Review of Social and Occupational Factors Associated With Psychological Outcomes in Healthcare Employees During an Infectious Disease Outbreak. Journal of Occupational and Environmental Medicine. 2018;60(3):248-257.
Article photo credit: CDC