Medical Students concerned regarding lack of research skill teaching
DOI
10.7244/cmj-1373989392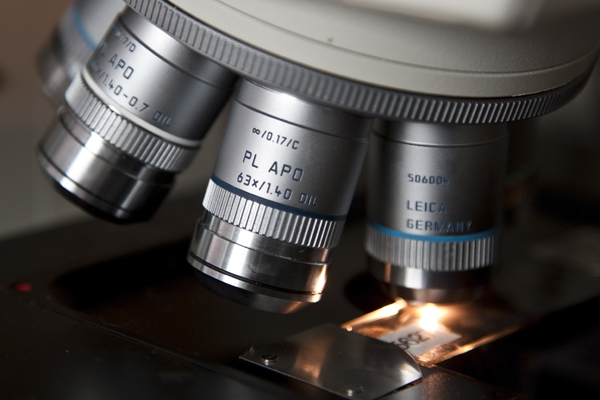 Knowledge of research skills and methods, once an integral part of the academic process, has in recent times become neglected by medical schools. Anecdotal evidence suggests political pressures have prioritised communication skills training as the focus towards producing the best doctors for tomorrow. Consequently, the prioritisation of communication training in the UK undergraduate curriculum has caused a reduction in research methods training, despite Tomorrows Doctors (2009) [1] documenting research skills such as critical appraisal integral to the analytical armoury of the developing clinician. We decided to poll students as to whether they felt they are adequately taught research skills and methods in their undergraduate medical courses.
Questionnaires were distributed to all delegates upon registration for the Wales Medical Undergraduate Conference on 23rd November, 2012 (http://www.cambridgemedicine.org/news/1355781648). They consisted of 3 closed questions concerning students' perception of research in the undergraduate curriculum. These were collated at the end at the end of the conference. Of 134 completed questionnaires, these specific questions were completed by 78 students, all of which were studying on a medical undergraduate course. 52 students were female and 26 were male. 7 were studying abroad and not included in this study. All participants were aware the results from the poll may be used for publication.
18/71 (25%) felt they were adequately taught research skills and methods in their undergraduate medical course. 53/71 (75%) felt they were not adequately taught research skills and methods in their undergraduate medical course. 39/51 (76%) were from Years 1,2 or 3. 12/51 (23.5%) were in Years 4 or 5.
The results of the feedback forms suggest students do not feel research skills and methods are being adequately addressed in their respective curricula. It is of particular concern that students in Years 4 and 5 feel this is missing.
Adequate teaching is important to give medical students confidence to participate in research in the future and to encourage applications to the academic foundation programme. However, this was a small poll and students were not represented from all medical schools in the UK, and likewise not from a single institution. Furthermore the distribution of delegates across medical schools was not even and students were in different stages of their undergraduate course. However, the results of the questionnaire do provide a foundation for more in-depth analysis to assess if individual medical school curricula are sufficiently addressing research skills.
The poll results suggest medical undergraduate students do not feel they are adequately taught research skills and methods, which requires further investigation