The Future of Neurology: Announcing the winning essay of the 2014 "Neuroscience to Neurology" essay competition
DOI
10.7244/cmj.2014.03.001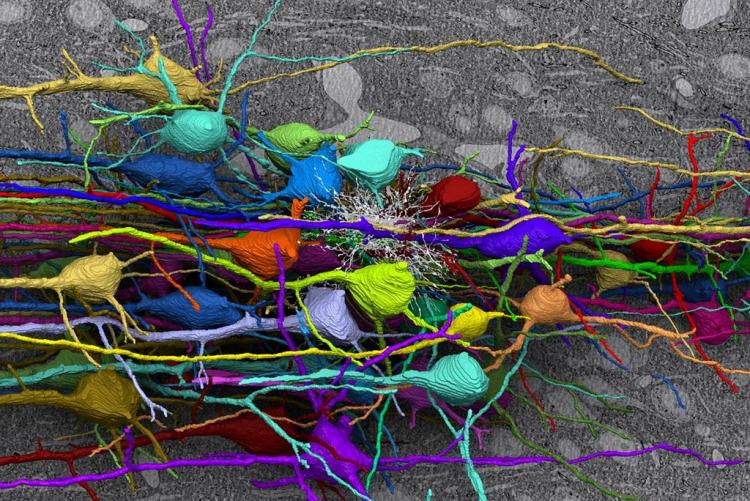 The World Health Organization estimates that neurological disorders currently affect one billion people worldwide, a number which is predicted to increase considerably as a result of an ageing population. The need to further understand the brain and make progress in the field of neurology has therefore never been greater. However, with over 100 million neurons each making over 1000 synapses, the human brain is undoubtedly the most complex organ in the human body, and it is this complexity that has meant that advances in neuroscience have been comparatively slow.
The lack of treatments to halt or ameliorate the unrelenting progression of most neurological disorders has meant that neurology has been traditionally considered as an academic specialty with a number of doctors combining research with their clinical practice. This is reflected in the second annual neuroscience conference of the Edinburgh University Neurological Society entitled "Neuroscience to Neurology" which aimed to inspire the next generation of academic neurologists to combat these challenges. In addition to several talks from eminent keynote speakers and student research presentations, the conference gave medical students an opportunity to voice their views on the future of neurology by submitting an essay about an area of current research in neuroscience that shows potential to be translated into the practice of neurology.
We, at the Cambridge Medicine Journal, are therefore proud to publish the winning essay from Neuroscience to Neurology titled "Optogenetics: A Vision of the Future of Neurology." This essay written by Fraser Brown, a 3rd year medical student at the University of Edinburgh, discusses how the relatively recent development of this technology in 2005 has contributed to our current understanding of the brain and its potential impact for clinical practice.
The winning essay can be read here.