The CMJ reviews the GIANT Health Event 2017
DOI
10.7244/cmj.2017.12.003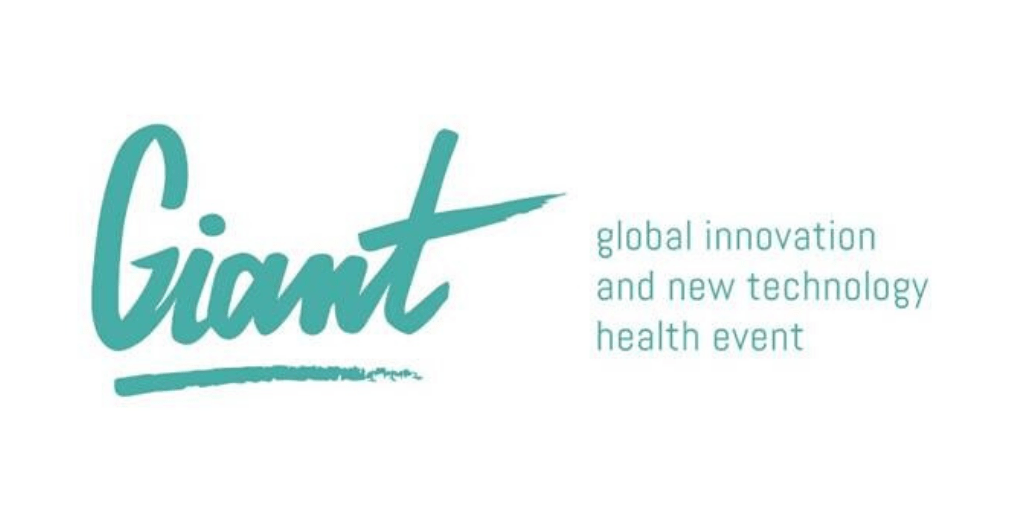 We attended the GIANT (Global Innovation and New Technology) Health Event 2017 on the 29th November as press. Entering the Old Truman Brewery, situated on the contemporary Brick Lane. Reflecting the personality of its location, the conference had an unusual, distinctly industrial feel, with stalls in the centre of an enclosed carpark, repurposed into a conference hall, and makeshift stages scattered throughout space. First impressions aside, we felt that the venue was oddly fitting in the spirit of entrepreneurship, and had a good feel to it.
The event was organised over seven stages, each hosting a different conference track. We were struck by the high-quality speakers on artificial intelligence (AI) on the main stage, who were clearly driven by a motivation to use novel tech and algorithms to improve patients' lives, for example, through the 'Emma Watch', a wearable device for individuals with Parkinson's disease [1]. There was a great deal of excitement at the conference, particularly around emerging start-ups and novel technologies. I was pleased that during panel discussions on AI, the high degree of hype in this space was pointed out. 
On the other stages, there was a huge diversity of topics, ranging from wearables in healthcare to insightful lectures by Venture Capitalists sharing their perspectives  on how to maximising funding success as a start-up. We attended the sessions on leveraging intellectual property to attract investors and on digital marketing to distinguish one's business. Not only did we find these to be presented excellently by speakers who are experts in their respective fields, but appreciated the accessibility of the talks for those with no background in health-tech entrepreneurship - such as ourselves.
The selection of stalls was very well suited for the theme, and the variety meant that there was always something to do, even when not watching speakers. Furthermore, the layout of the conference was highly conducive for networking between attendees, speakers and stall owners, which we appreciated.
While the event was, on the whole, excellent, we did note that initially there were a handful of technical difficulties with audio-visuals. In addition, despite the 'Green Round Stage' promising to provide an exciting, 360-degree interaction with visionary speakers, we found that the speakers themselves focused on motivational speaking rather than novel concepts.
On the whole, we thoroughly enjoyed our day at the GIANT Health Event. We certainly learned a great deal about upcoming trends in healthcare innovation and  business, leaving the conference enthused by the portrayed future vision of medicine. We would recommend medical students and junior doctors attend a day of this conference if they are interested in entrepreneurship, innovation and business. 
Potential conflicts of interest: JW, BB-J, UV were provided with press passes for the GIANT Health Event 2017.
References
[1] Briggs. 'My God, it's better': Emma can write again thanks to a prototype watch, raising hope for Parkinson's disease. 2017. [available online https://blogs.microsoft.com/transform/feature/emma-can-write-again-thanks-to-prototype-watch-raising-hope-for-parkinsons-disease/]