Polygeia: students shaping global health
DOI
10.7244/cmj.2014.12.001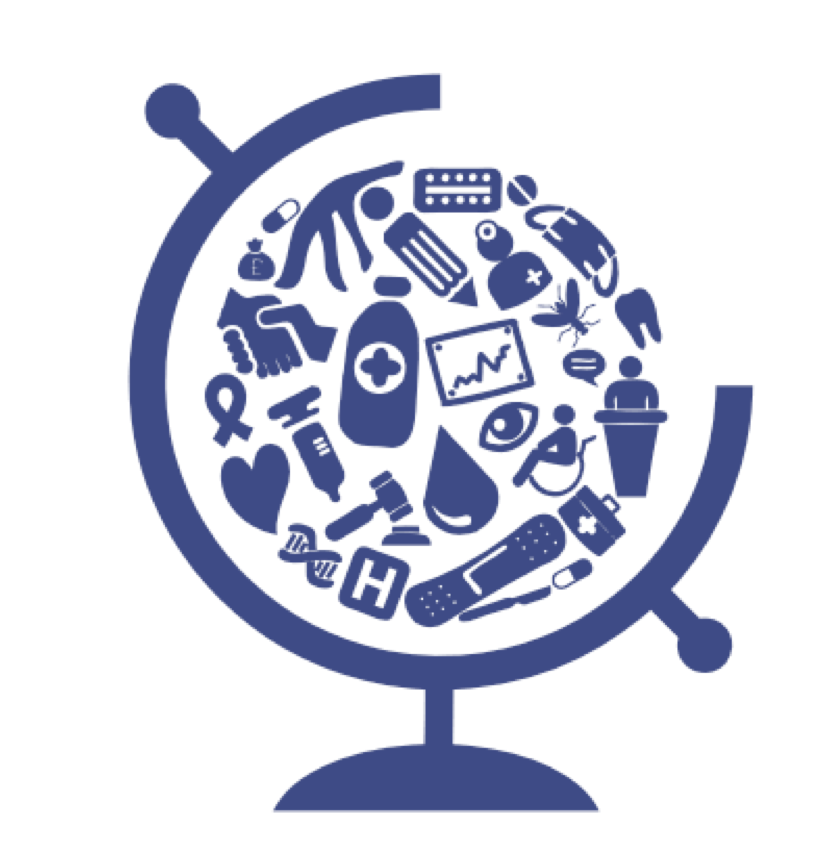 On 15th November a new Cambridge-based organisation, Polygeia, held their inaugural conference on global health policy.
Polygeia's mission is to empower students to participate in global health discussions through policy research and discussion. Already, work has been produced on neglected tropical diseases, mental health, global health partnerships, sexual and reproductive health and pharmaceuticals. The type of work done ranges from literature reviews to opinion pieces to project evaluations. Through undertaking a wide range of work with support from academics and professionals from around the world, the second aspect to Polygeia's mission is to develop the skills of those students involved.
Support has certainly not been lacking so far. At the conference in November, the keynote speaker was Dr Lorenzo Savioli, ex-Director of the World Health Organization Department for Control of Neglected Tropical Disease, who has just taken up a professorial position at the Liverpool School of Tropical Medicine. Dr Savioli praised the quality of the work presented, even offering to co-author with students for publication in peer-reviewed journals.
Other guests included Professor Alan Fenwick, OBE, of Imperial College, Dr Tine van Bortel from Cambridge Institute of Public Health and Aparna Barua of Sabin Foundation Europe. The conference attracted around 150 guests, mostly students, with some coming from as far afield as Aberdeen and Geneva.
Following the success of the conference, Polygeia are currently recruiting students and seeking commissions for 2015. Anyone interested in finding out more or getting involved can look at Polygeia's website (www.polygeia.com) or email David Neal, Commissioning Editor ([email protected]). Polygeia are also on Twitter: @Polygeia