3rd EUNS National Conference 2015; From Neuroscience to Neurology
DOI
10.7244/cmj.2014.11.001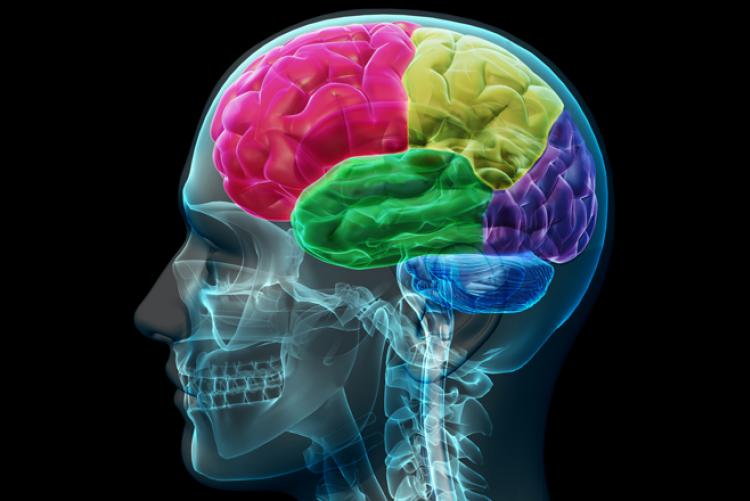 We are happy to once again be supporting the Edinburgh University Neurological Society (EUNS) for their 3rd Annual conference, to be held on Saturday 7th February, 2015.
The conference will involve keynote speakers specialising in ageing, CJD and paediatric neurosurgery, along with workshops on Surgery and Neurotrauma, Careers in Neurology and Neurosurgery, Neuroscience Lab Skills and Science Communication. There is also a poster and oral presentation session.
As with last year, EUNS are running an essay competition, where entrants will write a 1500 word essay with the title "From Brain To Behaviour – What Will We Know In 10 years time?'". Last year's winning essay, by Fraser Brown, with the title "Optogenetics: A vision of the future of neurology" was published on our website, and can be found using the following link:http://www.cambridgemedicine.org/article/doi/10.7244/cmj-1394635425
We are happy to announce that we will once again be publishing the winning essay on CMJ, so we would encourage submissions for the competition.
For more information, and links to entries for the essay competition and poster and oral presentation sessions, visit the EUNS website at http://www.euns.co.uk/neuroscience-to-neurology-national-conference.html